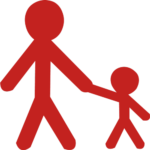 ACCD was established in 1977 by Aldersgate United Methodist Church to meet the need for quality, dependable child care in the community.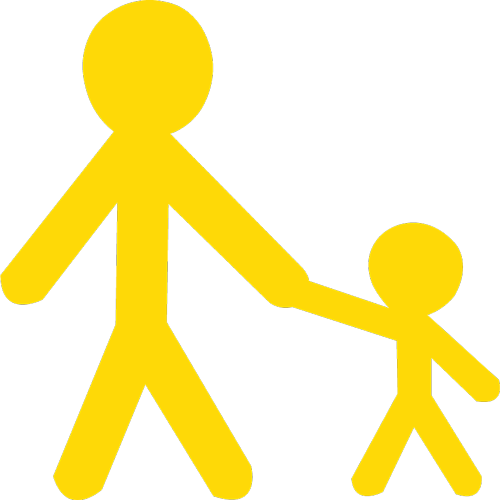 We are a locally operated non-profit organization, governed by a local Board of Directors comprised of parents of enrolled children and church members.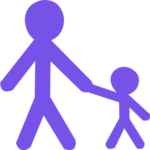 Our curriculum and programming are not faith based.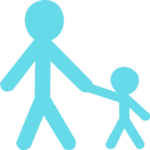 We serve children of all socio-economic and ethnic groups, religious beliefs, and family structures.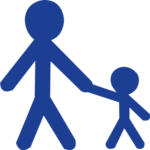 We have a large (more than ½ acre) fenced, grassy play area.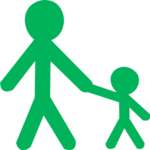 Meals are made "from scratch" on site.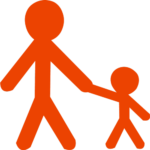 ACCD participates in Michigan's Great Start to Quality Early Childhood Education program.
ACCD Philosophy
The Board of Directors and staff of Aldersgate Center for Child Development passionately believe in the value of early childhood education based on love and respect for the uniqueness of each child. We strive to meet the individual needs of each child and family, including those children with special needs. We seek to be inclusive in respect to race, ethnicity, and family structure.
At ACCD our approach to child care and early childhood education is based on research and knowledge of early childhood development; what is needed and "works" at particular ages. We focus on fostering feelings of safety, security and respect for others and the environment. Our learning opportunities are age- and developmentally-appropriate.
Specifically, at ACCD we:

Promote growth cognitively, socially, emotionally, and physically through age-appropriate activities and curriculum

Help develop strong language skills for better communication and support

Encourage problem solving in play situations

Seek to develop a sense of community and belonging within classrooms and the Center

Strive to care for the natural world by
recycling as much as possible
adding vegetable scraps to the on-site compost pile
turning off unused lights
discouraging wasteful use of water
avoiding throwaway dinnerware
Let's Talk
Aldersgate Center for Child Development
Location: 
4301 Ambrose Avenue NE
Grand Rapids, MI 49525